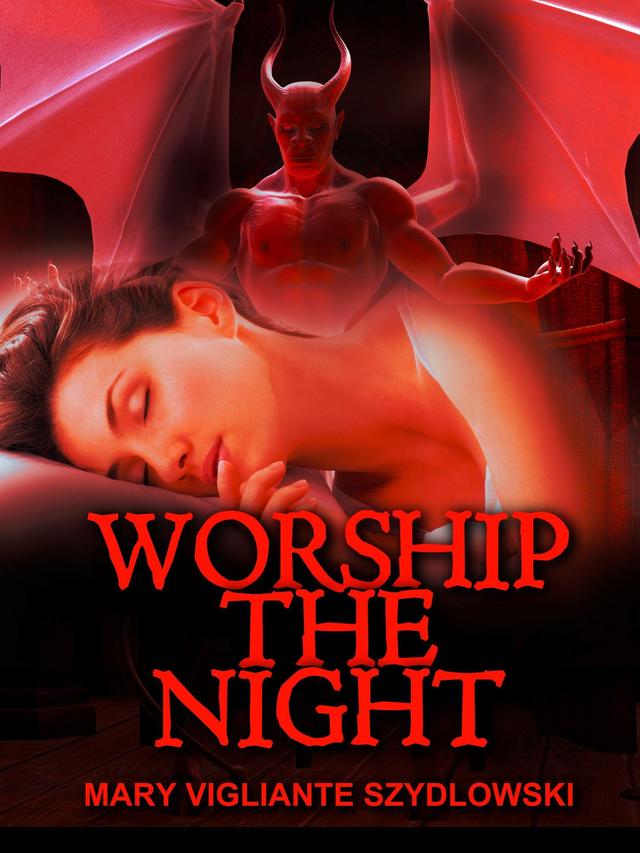 ENSLAVED BY DEMONIC PASSION!
 
Her mother's death freed Lea from a lifetime of repression and frigidity, only to make her the helpless prey of wild fantasies and nightmare terror. Alone in her mountain cabin retreat, Lea's body and her very soul are subjugated by a phantom from the depths of Hell, who demands that she worship at his evil shrine. To transform the demon into the flesh-and-blood lover she craves. Lea is forced to commit crime after hideous crime, until she realizes that only the ultimate sacrifice will satisfy her Master's lust!
This is a new, updated version of the original story!
Amazon
In both print and ebook editions. Now available on Kindle Unlimited.